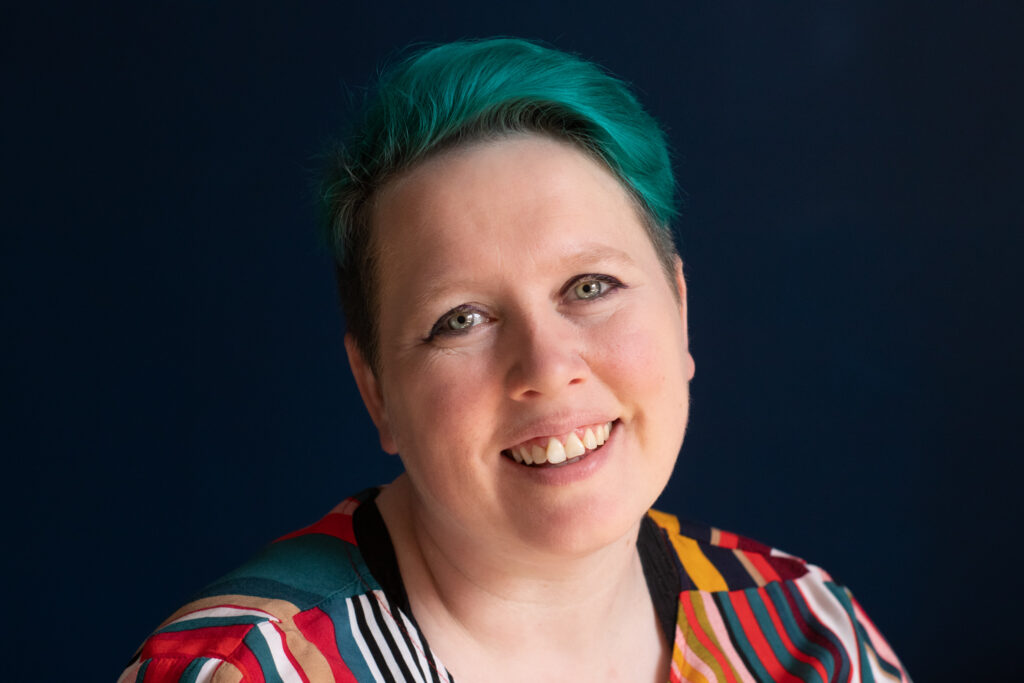 Gosh, don't you just hate talking about yourself? I know I do, but I really want you to know who I am before we step on this journey together.

Well, I have 3 kids, one who is all grown up now themselves! I live in West Yorkshire with my husband and our 5 cats – yes we are definitely crazy cat people!
I have always enjoyed arty, creative things, even as a small child but fell in love with the art of photography back when I was just 12. My step-dad took me on a night course to learn black and white film photography and that was it; I was hooked!

The thing is I never really thought of it as a career, I just loved to take photos, especially of my kids when they were really little.
So, I have had many different jobs over the years, all mostly retail/customer service type roles. In November 2017 I unfortunately lost my job working as a property manager due to changes in the business so after some thought I decided to go it alone and set up Sophie Ransome Photography!

And I love it.

I love taking photos of people doing what they love, with the ones they love, watching as even the shyest of people shine as they relax into their own confidence.
"Photography is a way of feeling, of touching, of loving. What you have caught on film is captured forever… It remembers little things, long after you have forgotten everything."