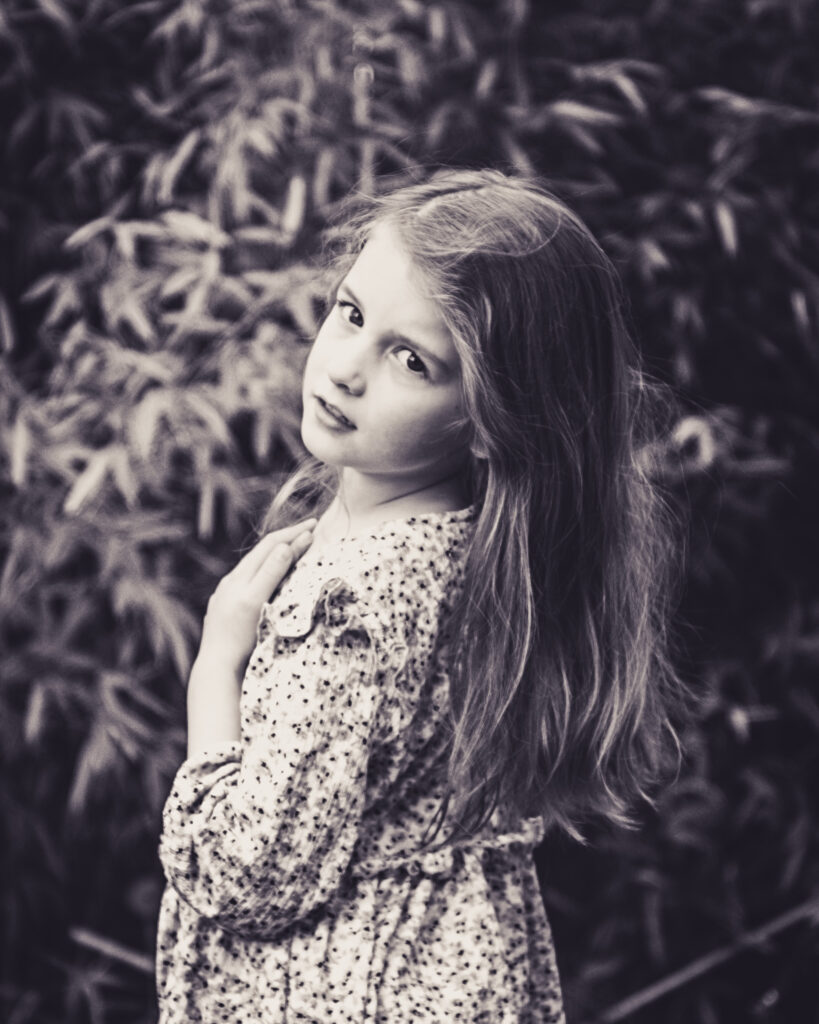 Portrait, Newborn & Family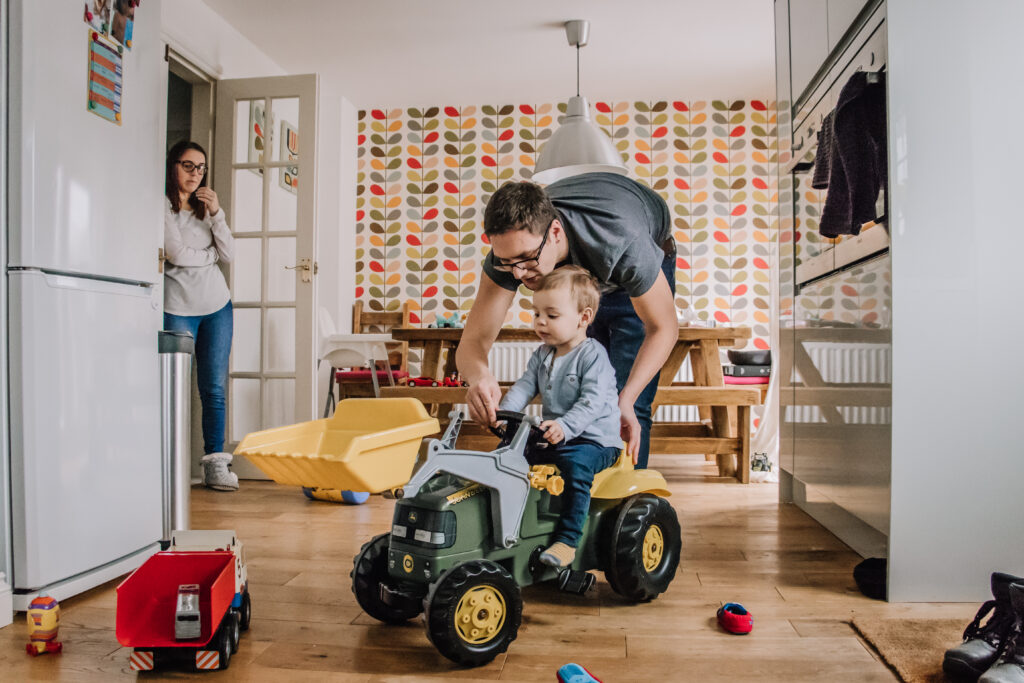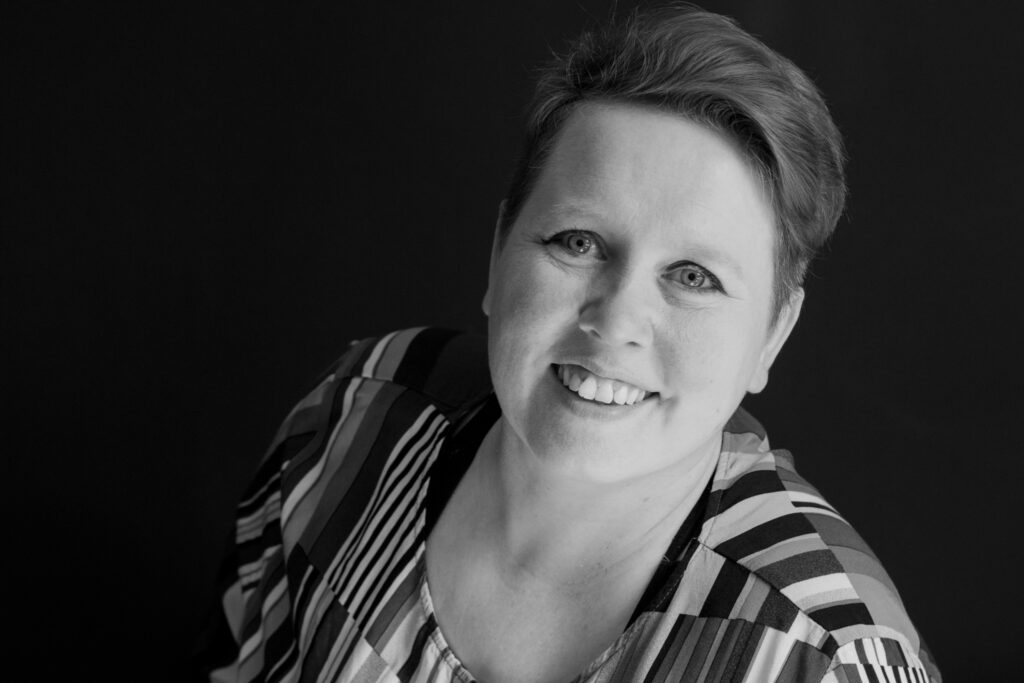 wEST YORKSHIRE BASED LIFESTYLE photographer
I believe photos are our legacy. When we are gone they will tell our stories to those who follow…
So get out there, make those memories and take those photos! Squeeze those precious moment into small squares on Instagram, or print them as huge wall art for your living room wall.
And remember, make sure you are in them too!
We recently had a photoshoot with Sophie in a local park. Sophie was amazing with the kids (all five of them). We are over the moon with the images. Thanks again Sophie.
Just a quick thank you to say how fabulous our photos are! We absolutely love them and are so grateful you were able to capture our natural quirks.
For anyone reading this and is like me - finds having photos taken a painful ordeal, Sophie is your lady! She had the ability to become a natural part of our family for the day, that we actual forgot she was there taking photos! As a result she was able to take natural and relaxed photos of us, that captured traits and personalities that are rarely captured outside the family unit. You've got a talent Sophie not just at taking photos, but actually getting the best out of those you take photos of. Thanks once again!